IPRAM was founded on September 1, 2012.
IPRAM strives to provide insight into various aspects of intellectual property rights, particularly patents.
We aim to throw light upon the crucial and practical aspects of patents in a simplified and transparent manner which, we realize, tend to get Cumbersome and absorb your time and energy considerably.
At IPRAM, we believe in and stand for Integrity, Perseverance, Reaching out, Adding value and Mentoring.
We are passionate about doing the best job we can for our clients by demonstrating the values close to our heart.
IPRAM caters to IP needs of everyone from a corporate to an individual.
IPRAM welcomes everyone and is willing to ponder upon every issue significant to you.
Our Values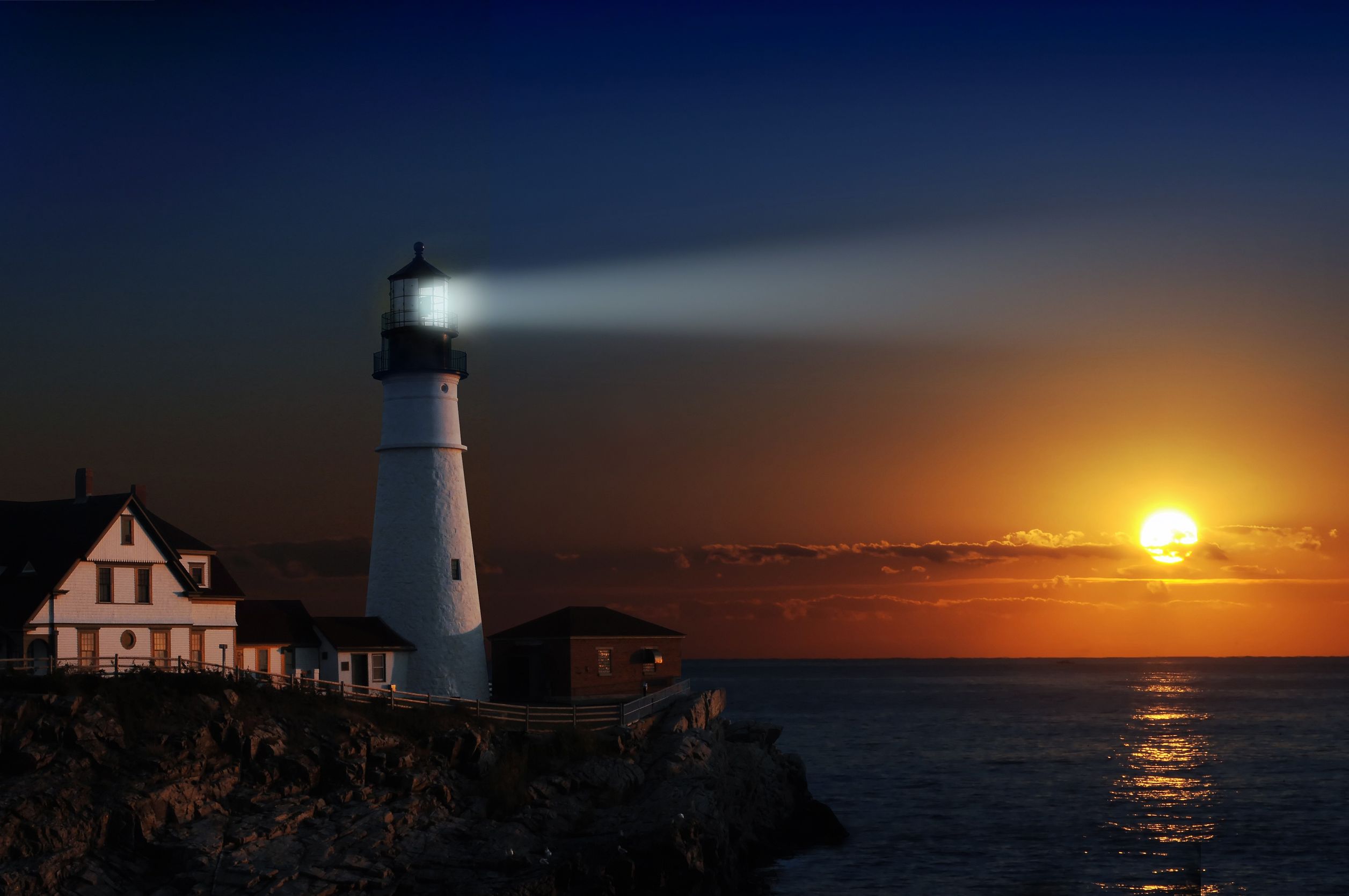 INTEGRITY
Real integrity is doing the right thing, knowing that nobody's going to know whether you did it or not.
– Oprah Winfrey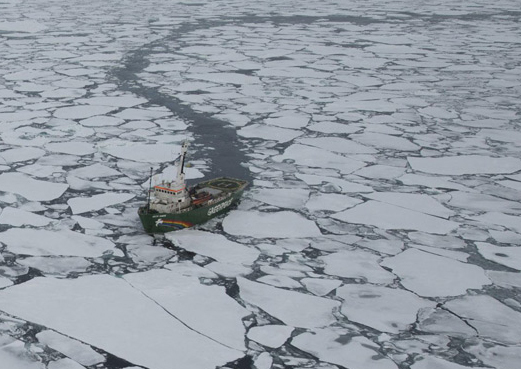 PERSEVERANCE
There's a Way To Do It Better—Find It
-Thomas A Edison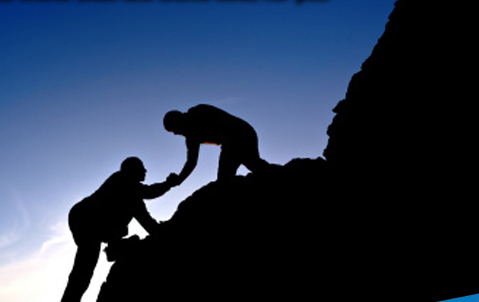 REACHING OUT
To do more for the world than the world does for you – that is success.
-Henry Ford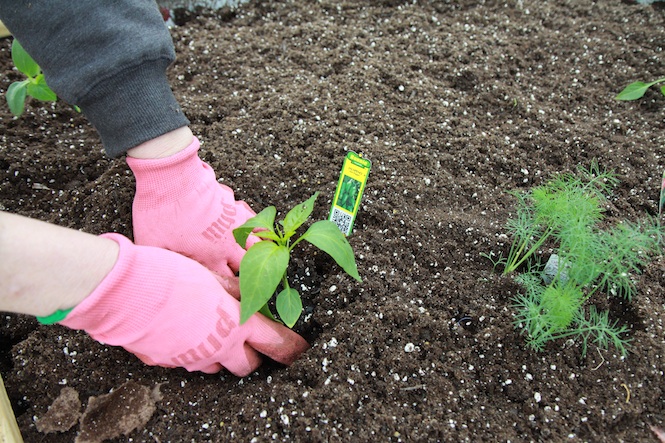 ADDING VALUE
The value of a man should be seen in what he gives and not in what he is able to receive.
-Albert Einstein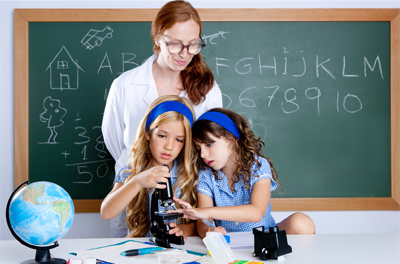 MENTORING
Tell me and I forget, teach me and I may remember, involve me and I learn.
-Benjamin Franklin